Tips and Trick to Update your Android – Android OS is continuously update. From Android 1.0 to the latest 9.0, the update comes with improved vision, functionality, and concept that brings different experiences to Android users.The latest operating system is known as Android 9.0 or Android Pie.
At the moment the latest OS is only available in some new models of high-end smartphone. Even so, there are ways to update your older operating system to Android Pie.
Before the best tips for Android update is given, it is better to know what's new about Android Pie and how it is different from Android 8.0.
Tips and Trick to Update your Android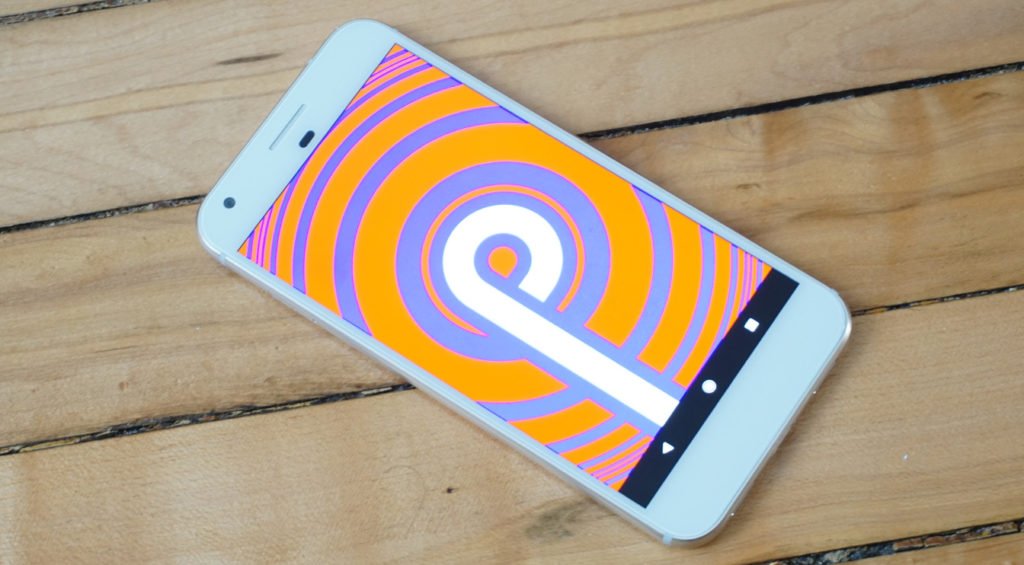 New Features of Android 9.0 Pie
Android Pie comes with AI-powered feature that is Adaptive Battery. The AI technology infused in the operating system allows the battery to last longer.
It will become the main benefit of Android Pie as all users want to have long battery life so they don't need to charge their smartphone frequently.
The AI technology works by saving the battery use in each application you download. It send little power to unfrequently used apps. In other words, when you have apps that you seldom use, your phone will automatically cut off the battery power transmitted to the apps.
In addition to the battery saving, there are other things that the latest Android offers such as the fast multitasking operation, Digital Wellbeing features, and new navigation system.
Best Tips for Android to Update its System
Now that you've already known some of the breathtaking features of latest Android OS, you might want to update your current Android version to Android 9.0 Pie.
Basically there are three ways that may work help upgrading your Android version.
These tips are the most popular among other tips of tech hacks 2019. First, you can try to use OTA Updates. When the latest Android update is available, normally you will get notified by OTA.
Simply tap the update action and you phone will automatically reboot, Just wait until the installation is completed, In case you don't get any notification from OTA, you should check the available updates manually by going to Setting.
If the first method doesn't work, you can try updating your Android OS with Upgrade Package The upgrade package can be downloaded from the official website of your Android phone.
From the website, you can find a list of the latest upgrade package for numerous brand models. Select your phone model to download the upgrade package.
Then locate the download file in your phone's SD card. The next step is similar to the steps in the first method. Check for update in your System Update and install the package you have downloaded your phone will be automatically upgraded into Android 9.0 after rebooting.
The other method is to use rooting device. While the two aforementioned methods are easy to do, updating Android version using rooting device is a little bit complicated.
Although it is not easy to root a phone, this method is considered as a very powerful approach to upgrade your Android version Once it is rooted, your phone can access updates effortlessly.
There are lots of rooting tutorials available online you can learn from. YouTube for example, provides not only tips and tutorials for Android users but also best tips for iOS.
Read More: