Samsung latest release – What is the new technology that applied to the original product of Samsung? This question is a frequently asked question when this giant techno company launches new products.
Until August 2019, Samsung is launching more than two products of its Galaxy phones. They become a topic of the reviews of both printed and online media as the latest Samsung phone 2019.
What is Samsung Latest Release?
Series of Samsung Galaxy is still the Star
Samsung provides several features on its series of Samsung Galaxy. A new design of phones' body, better camera, supporting built-in applications for users' daily life are never missed to be on the phones. They pamper the users with the easiness, pro-alike photography cameras, practical applications, and many more.
The lists of Galaxy Series are Samsung Galaxy A, Samsung Galaxy S and you may not miss Samsung Galaxy Note. They are the stars from Samsung. This article will tell you more about those Samsung products.
Samsung Galaxy Phone List
1. Samsung Galaxy A
In this series, Samsung offers many products. Let's refresh our mind with the oldest to the latest set of Samsung Galaxy A. They are Samsung Galaxy A10, A20, A30, A50, A70. Samsung latest release of this series is Samsung Galaxy A80. Samsung Galaxy A80 has a limited edition of Blackpink. The color of it is dominant pink.
The new feature that this series brings is on the camera. Its camera can rotate from front-facing to rear which lets you shoot an epic image on both sides. Another technology that is important to know about it is the long life of battery plus the super-fast charger even though Samsung Galaxy A70 also has it.
2. Samsung Galaxy S10+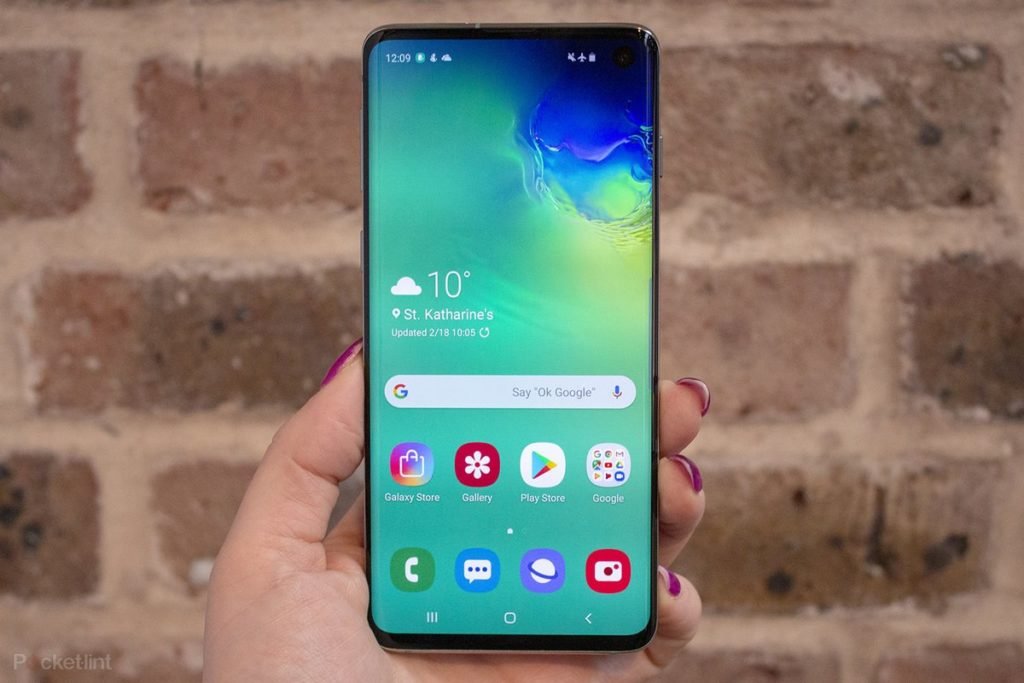 This series improved from its previous series. With the additional features of capturing moments, it becomes a new star of S series. It offers a camera like a pro. It provides five kinds of cameras that let you super-slow the motion of a special moment.
Three rear cameras that are 16 MP ultra-wide + 12 MP wide-angle + 12 MP telephoto camera allows you to capture what your eyes can see. Besides, its front cameras have an 8MP RGB Depth + 10 MP selfie camera which lets you get an excellent experience of taking a selfie. Cool, isn't it?
3. Samsung Galaxy Note
In this series, Samsung just unboxed two brand new products. Samsung Galaxy Note 10 and Samsung Galaxy Note 10 Plus. They are the hottest products by Samsung.
Released on the 8th of August 2019, these products become a trending topic on the internet. Fast wireless charging 2.0 is the best feature for Note 10 and 10 Plus and cable charging up to 45W for 10 Plus, in addition.
They provide 5G that makes them the fastest phones today. Their displays are 6.3 inches for Note 10 and 6.8 inches for Note 10 Plus. The storage is huge. It is 256GB for Note 10 and 256GB or 512GB configurations for Note 10 Plus. About the price? It starts at $949.
Which do you need?
Read More: