If you need a model for your projects but you don't want to spend big, there are free blender models available you can get. For your information, Blender is an open-source creation, modeling, and animation suite with pro-level power behind it. This is free and can be used by itself to make beautiful art & animation. Besides, you can port its assets into other programs for 3D printing, video game design, etc. Because there are many options available, you should find the best one that meets your needs.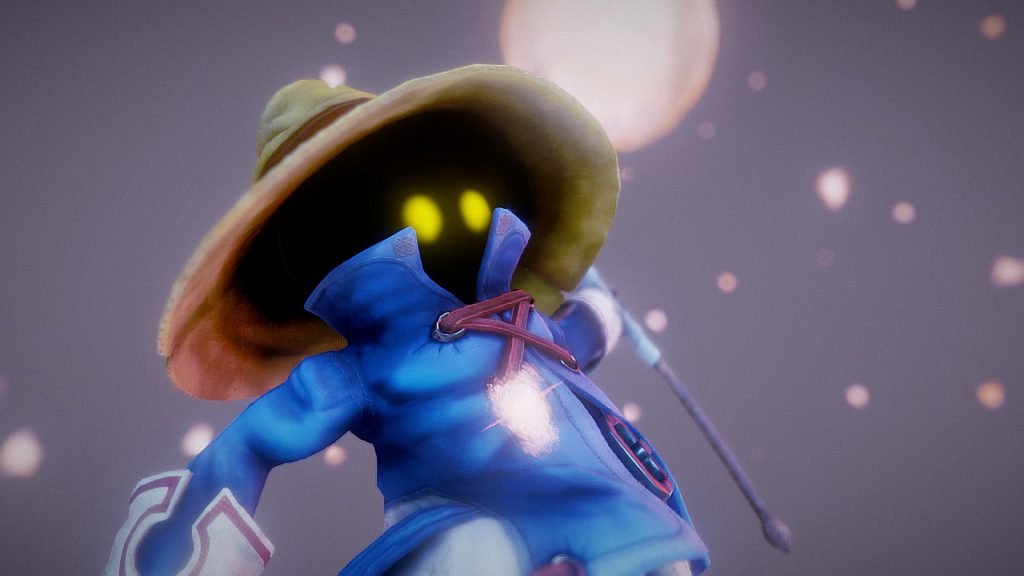 Free3D
It comes with thousands of Free Blender Models and other programs used regularly by industry professionals such as 3ds Max and Maya. You can refine your search with categories like limiting your results to rigged buildings for Blender or 3D printable .obj files.
It doesn't require account. There are more than 2,500 models of Blender. The available file types include 3DS, FBX, OBJ, BLEND, etc.
Clara.io
This is an interesting web, offering its purported 100,000 models of different types. It is actually an in-browser 3D modeling tool. You are allowed to edit the files found online before downloading & using them in Blender.
The Free Blender Models  go far beyond the usual, including multiple animations of Aludin, a dragon from Skyrim, with Logan stamped on the neck for some reason, or Bublebee from the Transformers live-action movies waving merrily. Anyway, Clara.id is an intriguing web to visit, even if you do not end up taking any exhibits home.
Using it requires you to have an account. Reportedly, there are about 100,000 models. For your information, DAE, FBX, STL, OBJ, and BLEND belong to some of the file types available.
Open3dModel
It comes with one of the robust systems of cataloging out there. If you want something specific, it is faster to go from its sub-categories including 'Interiors', 'Electronics', and 'Nature'. However, it is the subcategories that really shine.
If you want a specific type of tree, just go to Nature > Tree > Pine, for example. However, it removes the file type filter. Therefore, you should find the suitable tree. Anyway, the system is easy to use. The only oddity is that it does not use the usual hyperlink conventions. When finding a file, you have to click 'Download Link' rather than clicking a button graphic or one of the hyperlinks. After you click it, you will be taken to a download page where its final download is greyed out. It is a little bit counterintuitive. However, it works & is free. Here, you can find over 130,000 Free Blender Models  varying content & quality.
CadNav
It comes with one of the smaller libraries. However, it has impressive variety. You can find everything from aircraft carriers to Buddha statues here. It is also fun to use. It feels like a rummage sale as you never know what you will find. There is a texture library & Vray materials collection. Even though it has only 120 Free Blender Models, it is a good idea to peruse it. Keep in mind that it is also free.