Whether you are looking for a flashy premium smartphone or a dependable budget device, the best Motorola phone will meet your needs. The company creates high-quality smartphones, mostly offered at lower price points. The E Series is super-cheap handsets. The G family is very low-cost, too. However, they sometimes come with features you rarely see on budget smartphones. Sometimes, premium smartphones offer something different from the E & G lines. In 2021, Motorola released its first rugged phone. Now, check the list of best smartphones from Motorola.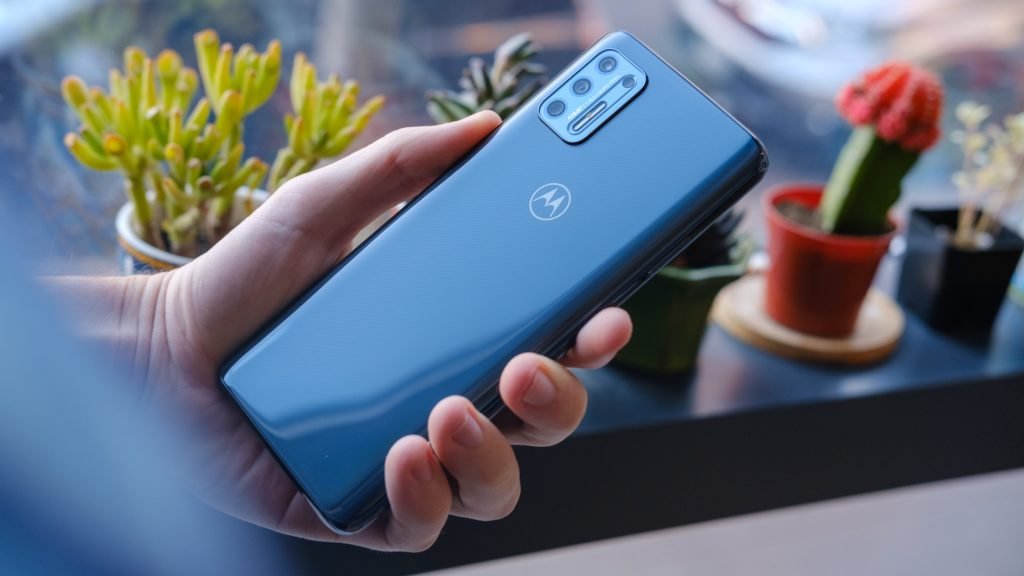 Moto G100
This is the proof of Motorola Phone supremacy. It comes with Android 11 OS, a 6.7" screen, 1080 x 2520 pixels resolutions, Snapdragon 870 CPU, 8GB/12GB RAM, 128GB/256GB storage, a 5,000 mAh battery, 64MP + 16MP + 2MP + ToF rear camera, and 16MP + 8MP front camera.
One of the reasons why you should buy this smartphone. Moto G100 comes with lots of processing power. Besides that, it also features amazing cameras. Overall, it is a really good phone and one that is worth your money.
Motorola Defy
There is also a well-spec rugged Motorola Phone. It is designed to work in the outdoors as it is protected against drops. It comes with a big battery. In addition, it has a slot for lanyards. Motorola presents the device as designed for gig workers such as food delivery bikers or similar. In addition, it is intended to come with lots of stopping power for this type of task.
Of course, it is an excellent smartphone for any function. It is not got much processing power. Therefore, don't expect to play games at top graphics. Its cameras are satisfying, too. Some of the pros of this Moto phone include a well-protected design and a 2-year warranty.
Motorola Edge 20 Pro
Belongs to the top smartphone in 2021, Motorola Edge 20 Pro uses Android 11 OS. Comes with a 6.6" screen, it provides 1080 x 2400 pixels resolutions. The performance is great thanks to its Snapdragon 870 processor. That processor is paired with great RAM. There are 3 options of RAM capacity: 6GB, 8GB, and 12GB. When it comes to internal storage memory, you can choose the 128G or 256GB model. Then, it comes with a 4,500 mAh battery.
This Motorola Phone will also meet your photography needs with its tripe rear cameras and great front camera. The rear cameras consist of 108 MP + 8 MP + 16 MP whereas the 32 MP front camera will be perfect for selfie. Its durable battery and high screen refresh rate belong to the reasons why Motorola Edge 20 Pro is considered one of the most recommended Motorola smartphones.
Motorola Edge Plus
Another best Motorola phone is Motorola Edge Plus. It offers top specs including Android 10 OS, 6.7" screen, 1080 x 2340 pixels resolution, Snapdragon 865 processor, 12GB RAM, 256GB internal memory, 5,000 mAh battery, 108MP + 16MP + 8MP + ToF rear cameras, and 25MP front camera. What makes it good for you is that it has a great display. Besides that, it also offers lots of processing power.