Best Software for Video Editing – For the beginners who would like to try editing the videos, they might be confused, looking at the internet with many software offered. Which is te easy-to-do one? That question leads us to understand more about what the software is.
If you are still considering whether you would buy or take advantage of the free one, you should take a seat and lay back while you are reading this article.
Best Software for Video Editing
For Beginners, Buy or Free Download?
The anxiety of the beginner-video editors is that the software useful and useable for them or wasteful and breakable. To overcome this, the suggestion that they would take is to get the software for free so that they don't have to get a loss on the money they spend to purchase a paid software. What is the best software for video editing but doesn't have to pay some money? Do you wonder to know what they are? Get set and go!
From the Beginners to Pro
1. Best Video Editing Software for Beginners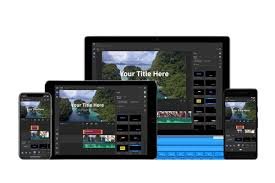 By taking advantage of the free download software, the beginners of editing videos can learn and try kinds of tools they have. If they are sure that they can handle many types of tools in editing software, the pro ones may be the next step for those who are editing enthusiasts. For the first, you may try Adobe Premiere Rush.
Adobe Premiere Rush is compatible with Android and iOS. It means that you can use it on your phones. No need to open your laptop, but you can directly apply to your videos on your phones. It is free for you to try the features. Plus, it supports 4K videos and has in-app motion graphics. If you have already known Adobe, this video editing software will be easy to do.
Although it not paid, it offers excellent for editing the sounds. It provides four video tracks and three audio tracks that help you to edit your videos nicely. Also, you can export your selected videos to your social media accounts. Such as Instagram, YouTube, Facebook, or Vimeo since.it can download on your mobile phones. It helps the beginners to be professional editors!
2. What about Windows? Is there any? Absolutely.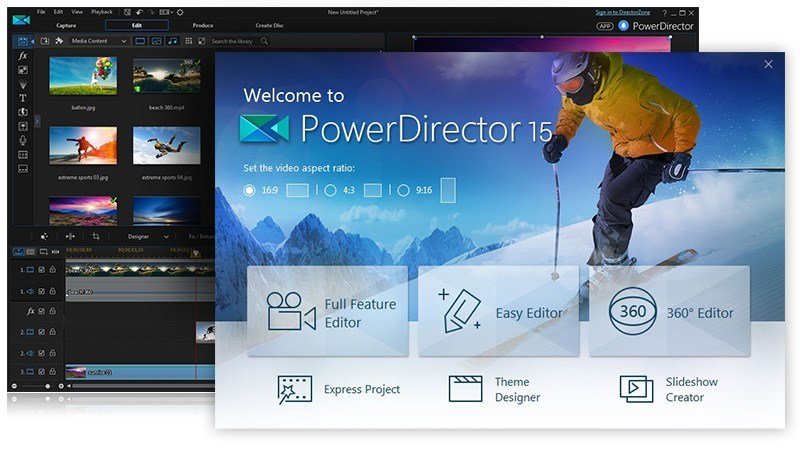 If you can operate Adobe Premiere Rush, you are ready to step higher. This time is for the pro one, especially for Windows users. Cyberlink PowerDirector 17 Ultra is a useful software for editing videos professionally and the best video editing software for Windows.
Using it is like a filmmaker. It has the 360-degree video for its key features that enable users to format standard file into the format you imagine. It provides professional effects with video correction tools and multi-cam editing.
It also has motion tracking and trimming quickly. This is a severe product of editing videos. For you that are still the beginners, this software not recommended. But if you insist on trying, you may download the free trial that is for 30 days application.
So, are you ready to be pro?
Read More: