PUBG Mobile will have a few new contents with the update of version 1.6. One of them is the new game mode, called Flora Menace. In this game mode, the players will feel a plant alien invasion named Yarilo found on the Erangle map. It creates a Rejuvenation Barries that can increase and recover the player's health.
Besides that, Erangle will be a place where a place where the alien spaceship lives, called Matrix. The payer can get on the spaceship to discover cells spread in the spaceship, including fighting against other players to get a random gift of interesting weapons.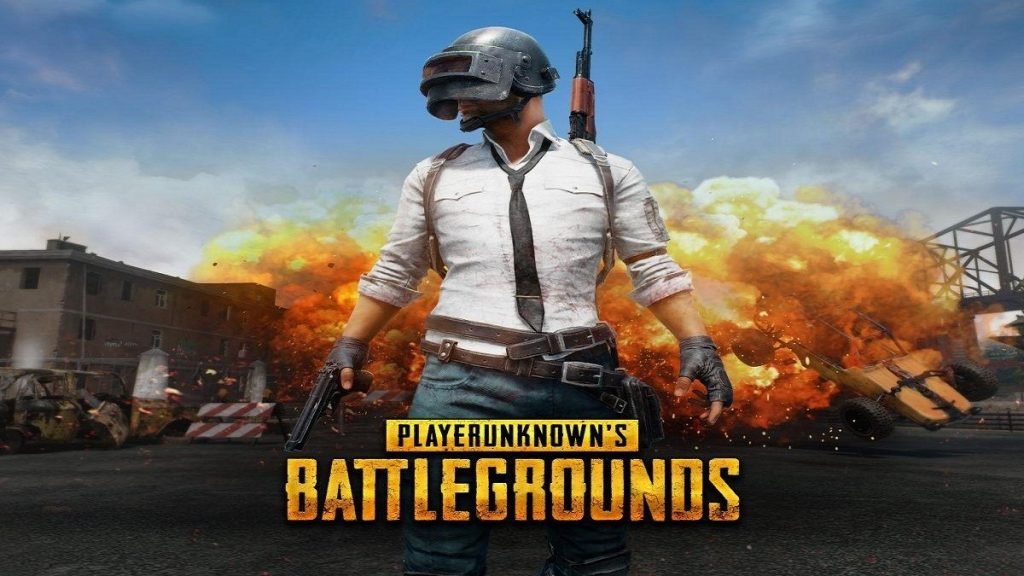 The invasion of Flora Menace on the battle royal game starts at Erangle, then move to Sanhook on September 18th followed Livik on September 22nd. However, Cell Matrix only appears at Erangle. Together with this update, there are 7 favorite game modes in PUBG Mobile with a limited duration. It starts with the presence of a snowy field in Vikendi on October 8th, followed with Metro Royale Reunion mode.
Besides that, a few other game modes will also present. They include Titans: Last Stand that invites players to join the Monarch expedition team to defeat Mechagodizlla. Then, there is also Survive Till Dawn, Payload 2.0, Runic Power, and Infection Mode.
Now, PUBG Mobile version 1.6 is available on Google Play Store and App Store. Besides that, PUBG also announces cooperation with KartRider Rush Plus and DUNE film.
Tencent and Alan Walker Collaborates Again in PUBG Mobile
Before, Tencent has just announced that he comes back again to collaborate with a Norwegian-English music producer & DC, Alan Walker, in PUBG Mobile game. Coinciding with the release of the new single entitled 'Don't You Hold Me Down', PUBG Mobile lovers can listen to this new song in the lobby room in the game.
Through this cooperation Tencent Games want to prove that mobile games can overstep limits by collaborating different genres such as music, film, automotive, fashion, and other elements.
For your information, this is the 3rd single where Alan Walker collaborates with PUBG Mobile after the previous single 'Live Fast' and 'On My Way'.
Don't You Hold Me down ft. Georgia Ku
In his latest single, Alan Walker doesn't stand alone. However, he collaborates with an English singer and song writer, Georgia Ku. Both of them create EDM-genre music with a catchy lyric and an uplifting beat.
Very well done created, 'Don't You Hold Me Down' shows Alan Walker's typical style with his smoke bomb combined with the fight in the PUBG Mobile.
Moreover, the company will collaborate with a manga serial & anime made by Gege Akutami, called Jujutsu Kaisen. Unfortunately, it is still unknown exactly when the content of PUBG Mobile x Jujutsu Kaisen will be able to be enjoyed by loyal players. The company only shares a poster confirming that the anime & manga series will appear in the PUBG Mobile game.