App crashes in smartphones are commonly tied to a type of memory issue like low memory. Other factors considered as culprits include bad software (malware), faulty updates, and rogue apps. These will result to an app getting corrupted and becoming unstable. It is the reason why Snapchat connectivity issues happen. For example, it keeps crashing. In this article, we will focus on discussing Snapchat keeps crashing iPhone and how to fix it. There are a few ways to fix this problem. Check it out!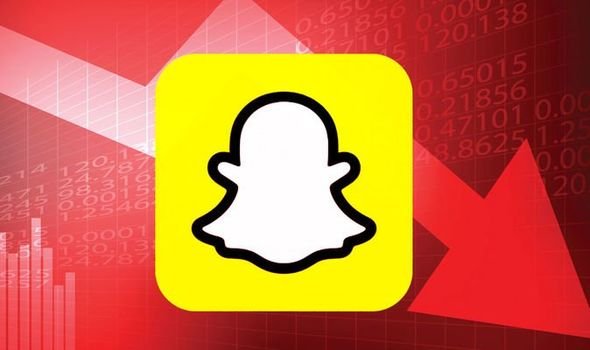 Clear Snapchat and Restart
Snapchat usually keeps crashing because the data is corrupted. Then, it will affect the app's function. The solution Snapchat keeps crashing iPhone is to clear the errant app.
Firstly, press the 'Home' button twice fast.
Secondly, you have to see a list of recently used apps on the next screen.
Then, locate the app from the list.
Lastly, clear it by swiping up on the app.
If other apps run in the background, clear them too.
Soft Reset
Soft reset always becomes the first solution recommended to any minor glitches & software errors randomly transpiring on different smartphones including your iPhone device. It works  to Snapchat keeps crashing iPhone by cleaning any app errors that cause certain app or the device to stop working. It will not affect data on the internal storage memory
First, press & hold the 'Power' or side button for a few moments.
Release the 'Power' button when seeing the 'Slide to Power Off' menu.
After that, drag the slider to the right. Your iPhone will shut down.
Wait for 30 seconds and press & hold the 'Power' button. When the Apple logo appears, release it.
Another alternative is a force restart. If your iPhone freezes as the Snapchat crashes, you can try this Snapchat keeps crashing iPhone solution. A force restart works the same as a soft reset does. However, it is carried out with hardware keys. It also doesn't affect the data on your iPhone.
Press & release the 'Volume Up' button quickly.
Press & release the 'Volume Down' button quickly.
Press & hold the 'Power' button until the Apple logo appears.
Disconnect Wi-Fi and Reconnect
For the next solution, you can try disconnecting Wi-Fi and reconnect it. A few key requisites are CPU, internet connection, software version, internal memory storage, and graphical requirement. To rule network connectivity problems out, turn Wi-Fi off & on shortly on your iPhone.
On the 'Home' screen, tap 'Setting'.
Tap 'Wi-Fi'
Turn Wi-Fi off by tapping 'Wi-Fi Switch'. It will disconnect your Apple iPhone device from the Wi-Fi.
After a half minute, tap the 'Wi-Fi Switch to torn on back the Wi-Fi.
You can also open the 'Control Center'.
Turn Wi-Fi off & on again by tapping the 'Wi-Fi' icon.
If the solutions above do not work and Snapchat keeps crashing iPhone, there are still some other alternatives to fix this problem. One of the solutions is to update your apps. If the issue has not been fixed yet, you may need to delete Snapchat and re-install it again.