Last year, Samsung launched Galaxy A11. It still becomes one of the most favorite smartphones until now. If you are interested in Samsung Galaxy A11, it will be better if you know about its pros and cons first. So, you can make the best decision whether you really need it or not.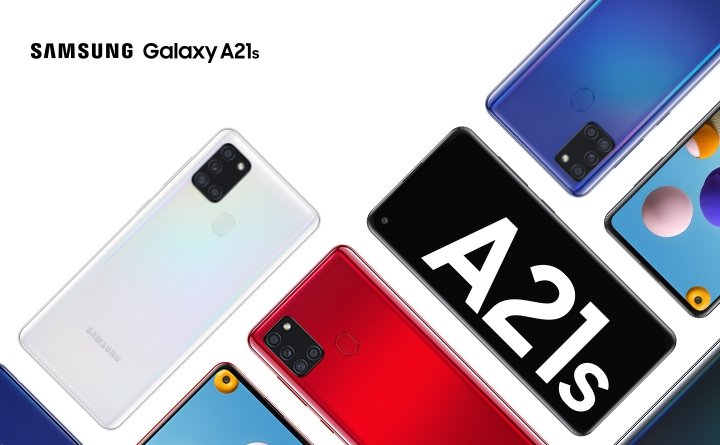 Pros of Samsung Galaxy A11
One of the pros of this smartphone relates to its price where you can buy it under 200 dollars. It is only about 180 dollars. Of course, this price is affordable enough for many people. Besides, this price also makes it competitive against rivals like the Moto E.
What makes it great is not only the affordable price but also its impressive cameras. Priced under $200, it features 3 rear cameras consisting of 13 MP main camera + 5 MP wide-angle camera + 2 MP dept camera. The photography performance is very satisfying. How about the selfie camera? It is equipped with an Infinity-O cutout located at the top-left corner so that it can keep the bezels extra-thin.
Then, it also features 3.5mm headphone jack & USB-C. You can use this port for charging. As we know, it is uncommon to find these both ports on a phone. So, having both is really a bonus. That is why it belongs to the pros of Galaxy A11.
The next pro is that Galaxy A11 comes with decent internal components. Inside, you will find a Snapdragon 450 chipset that powers this smartphone. That chipset is paired with 2GB RAM to make it powerful for handling productivity, video stream apps, and social media.
One more, you also need to thank to its 4,000 mAh battery. This battery is claimed to be able to last about 2 days with slightly active usage.
Cons of Samsung Galaxy A11
One of the most noticeable cons is that Galaxy A11 has a plastic exterior. Of course, it attracts smudges & fingerprints. Therefore, you will need to clean the device in often unless you put a case.
Besides that, it also runs in 32-bit mode to keep the memory usage down or low. Therefore, you cannot use 64-bit apps including certain games.
Still related to the cons, Galaxy A11 also lacks NFC. It means you cannot use this smartphone as a credit card with Samsung Pay or Google Play. But to Samsung's credit, it is not expected to have NFC built into other devices under $200.
Another con is that Galaxy A11 got a Pulse 2.0 score of 4.5 out of 5. Of course, this score would've been higher if it has a more powerful chipset. But Samsung packed it with a ton of great hardware in spite of the low price-point.
Samsung Galaxy A11 was released in on May 1st, 2020. It comes with a 6.4" screen. With this screen, it can produce 720×1560 pixels. There are 2 options of internal memory. The first option is 32GB and the second one is 64GB. Overall, this smartphone can be a great option for your gadget. You will not be disappointed with it.