Best Tips for Android – Android phones launched years ago, and people welcome them embraced. Because of accessible gadgets for many people, Android phones are popular around the world. But, as its popular, numbers of troubles in using it also increase. How to use Android effectively?
Best Tips for Android
Smartphone Trick and Tips
Along with the popularity of Android phones, there are problems faced by users. Numerous applications offer useful features for the phones that may make the users confused to choose the best. Or they have chosen one but eventually, it doesn't give any benefit to them.
Another problem may come out of the battery. The users need to know the best tips for Android phones so that they know how to use Android effectively. Check this out!
5 Best Tips for Android
1. Customize your phones
Android offers kinds of features that are useable for its users. The Play Store is ready for the users' downloading activity. But it will be suck if your app is difficult to find on your phones. The tips are to download the application called App Launcher. It helps you to customize your forms.
2. Google is the best friend of Android phones
The integration that Android makes to Google pampers its users. On their phones, they can get many things through this giant tech-company because it offers the shortcut to your Gmail, photos, music, and many more. So, if your phones don't have Google on them, but usually this Google is directly available on Android phones, download it.
3. Tracking the data use
Android phones use mobile data to operate the applications downloaded. Sometimes the users forget to check their data used. The tips to verify your mobile data is through a program on your phones that provides data tracker on the Setting feature. This program is a built-in program of the Android phone.
4. Quick access to the camera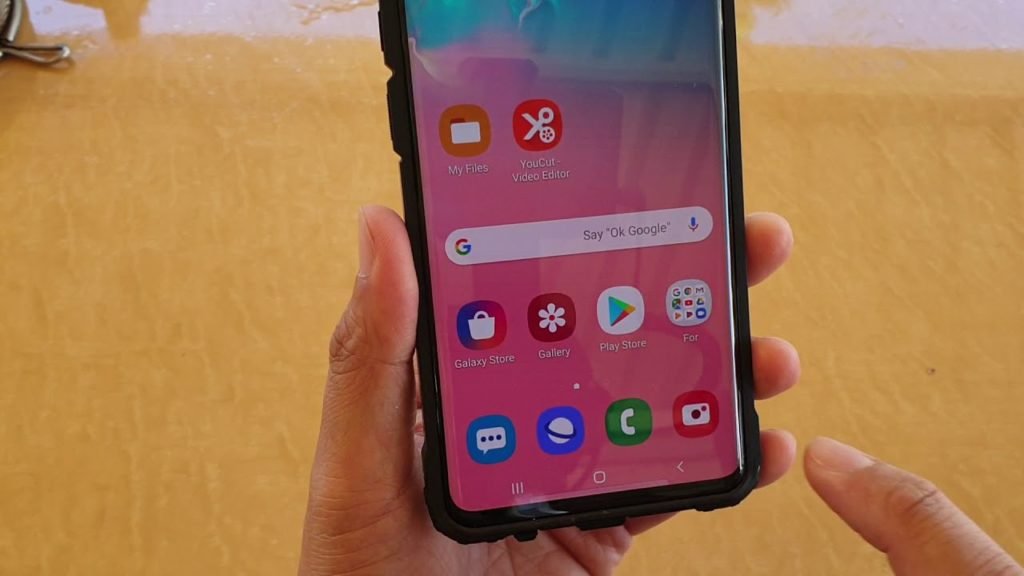 Capturing moment is an important activity for people nowadays. But you will miss the moment when your camera is not ready. Despite carrying an expensive camera anywhere, Android phones provide users a sophisticated phone camera.
To access it easily for capturing your special moment fast, you need to make a shortcut on your phones by heading to the Lock Screen menu and selecting Camera Shortcut. You will see the camera panel on the home screen. You need to swipe, and it is ready to use.
5. Save your battery life longer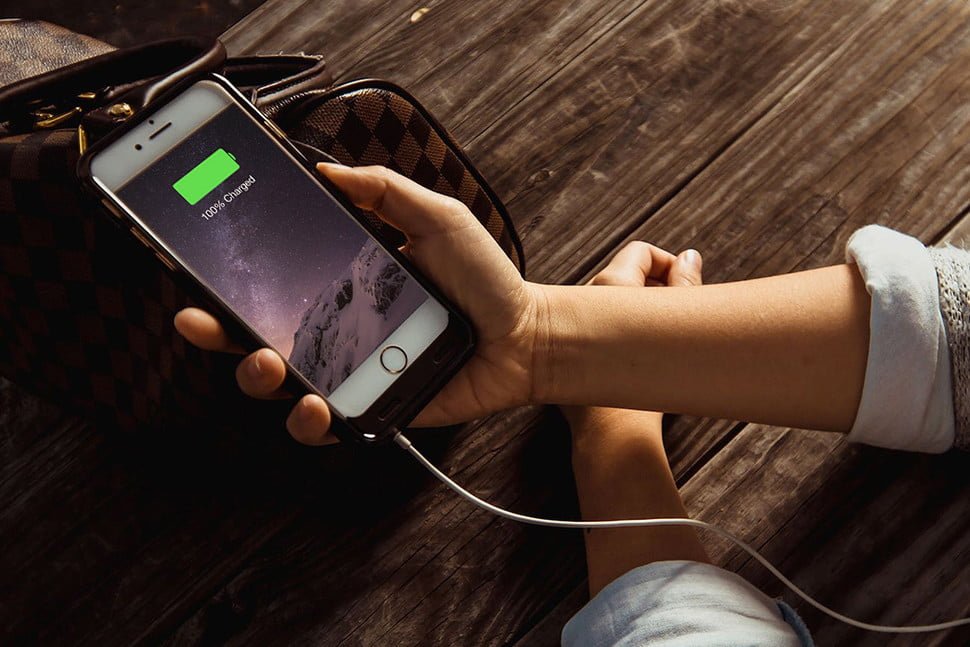 Some applications need more energy to run. They could eat your phones' power faster than another app. To save the battery longer, go to the Battery section on the Setting menu.
Choose the power-saving mode option, set it up. Your battery is now on Power-save mode. It will tell you automatically when your phones are at various power levels of the battery. So you will know when you need to charge your phones without seeing them 'dead.'
Those are the best tips for Android that may be useful to boost your phones, Fellas!
Read More: