Best tips for iOS – is the operating system of Apple products, especially for its phones. Its competitor is definitely Android OS phones.
To grab more users, Apple offers them the best quality of technology on their phones. But still, there are some unsatisfactions from users in using the iOS phones. iPhone tricks 2018 was a trending search last year. What about this year?
Best tips for iOS
iPhone Tips and Tricks 2019
Similar to last year, in 2019, many websites offer the netizens the tips and tricks of using particular smartphones. One of them is iPhones.
iPhone tips and tricks 2019 will be still searched by its users to maximize their phones. If you are still confused with what you should do to your phones, you should read this article to find out the best tips for iOS. Down below, there will be several tips for your iOS phones. Get ready!
The Best Tips for iOS You can Try on Your Phones
Since 2007, Apple has released smartphones called iPhone for people's daily life needs. Calling, texting, which are parts of communication, is not only the needs of people's everyday life.
As time goes by, listening to music, watching videos, gaming, uploading moments on social media, even finding out something on the internet are the other needs.
They provided on Apple phones that carry iOS as their operating system. Here, the best tips for iOS.
1. To find anything on your phone, just Swipe it Down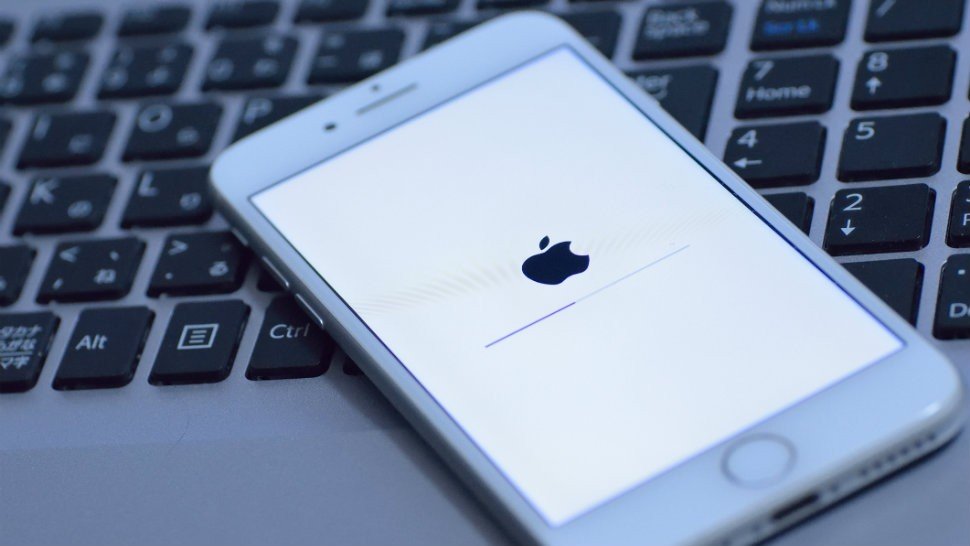 By swiping down the screen, the display will activate the Spot Light Search that will give you a shortcut to find out what you want on your phones. You tap on your phones' screens, and it is ready to find you the files, setting menu, or websites. Easy isn't it?
2. Do you want to listen to a song but forget the title? Just type the lyric!
Shazam on Apple phones provides a simple search of songs. But you must be sure that your phones have an Apple Music application. You tap the Search Tab in Apple Music and type the lyric you remember, and bingo! The song will appear soon. No need to worry if you forget the title! It is awesome!
3. Select the calls and messages you want to have.
Having a call or message from others could be fun or annoying. You will get fun if the person calls/sends you messages is the lovely one, but it will be annoying if he/she is the person whom you don't want to.
The tips are just customing the alerts for different people by ringtones and text tones. You don't need to look at and check your phones to find out who calls/send you messages because the sounds tell you.
How to apply it? Go to your Contact application, tap a person's name on your phones, click edit, click ring tone and text tone, choose the sounds, DONE! You will notice who gives you a call and message.
Happy Trying Guys! 
Read More: