Photos are part of our lives in this modern era. You can take photos from cameras, cell phones, and computers. It can be tricky to organize & fix them according to personal tastes. Luckily, you can find various apps that can help Mac lovers with these tasks. Below is the list of Mac photo editor best for you. Because they come with different features so that you have to pay attention to each carefully.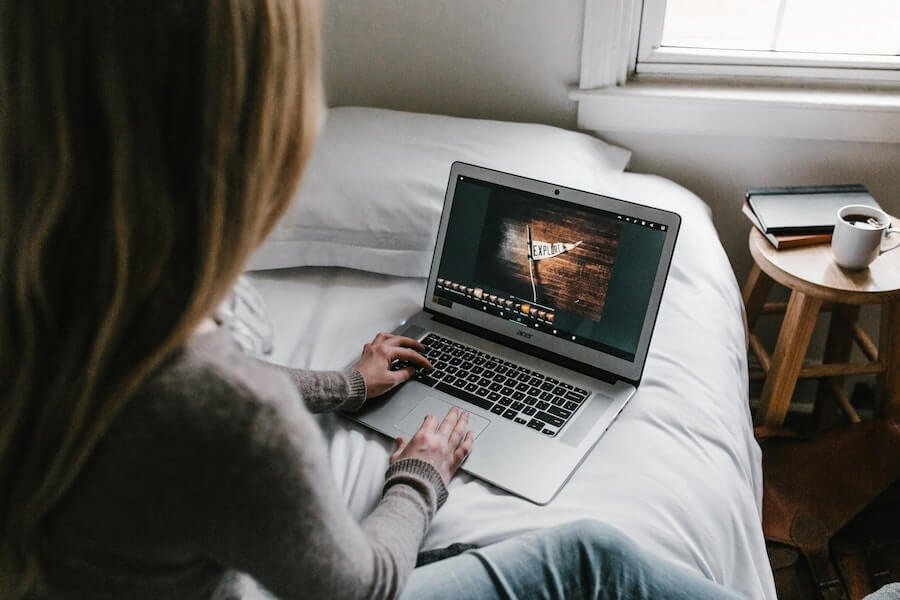 Best Mac Photo Editor
Pixelmator
It is a photo editor designed for Mac. This photo editor is based on a combination of open source & Mac OS X techs. It comes with many features such as pixel-accurate selection, GPU-powered image processing, color management, color correction, navigation, retouching, painting, over 40 selection tools, etc. It comes with 16 tools & over 50 filters just for color correction.
This app lets you edit photos, paint, draw, sketch, as well as add shapes & over 160 effects. It also allows photo processing and graphic creation. It works on a layer-based image editing technique where you can arrange and group different layers for processing. Combining 64-bit architecture, Open CL for parallel computing, Core Image for Mac's graphics, and Open GL, this software is very great for editing photos on Mac so that it provides awesome results.
Fotor Online Photo Editor
This app offers features that allow you to make beautiful images more amazing. You can use various tools for editing photos as well as designing beautiful colleges & images with different templates.
You just need to import your photo from your device. Then, you can directly modify any aspect of your photo as you want. For example, you may change its contrast, brightness, coloration, size, etc. You can also use it to create leaflets, invitations, photo cards, etc. It is a good idea o add clip art to your creation & select from hundreds of fonts in order to get your desired exact design.
This software offers informative tutorial videos that walk you through the process of editing photos as well as creating graphic designs. With this app, you can find the features that will make your photos stand out.
Luminar
It is an all-in-one photo editing tool that comes with RAW editing features. It is aimed at beginners & professionals with its intuitive & customizable interface. Some of the features provided by this software include noise reduction, selective adjustments, etc. This editing tool also features 45 filters, more than 60 presets, and many more.
This editing tool is easy to use. You can edit photos easily and quickly. You can find it as a plugin for software like Photoshop and Lightroom. It provides you with unmatched flexibility in the way you edit your photos.
In conclusion, Luminar belongs to the most recommended Mac photo editor. With this tool, you will be able to edit photos like a pro. You will also feel awesome experience in editing photos. Whether you are a beginner or a pro, this will be perfect for you. Anyway, this photo editor will let you take your editing skills to the next level when you're ready.