Today here Gadget now brings for you OBS Virtual cam tool for Broadcast. OBS Studio is well known as a broadcasting tool. It added a new built-in feature in the latest update named OBS virtual cam. This feature lets you use the OBS output as a camera in other applications on your PC or laptop. It exports anything you have set up in OBS Studio as if it were a camera to your system. So, you will have a lot of inventive room.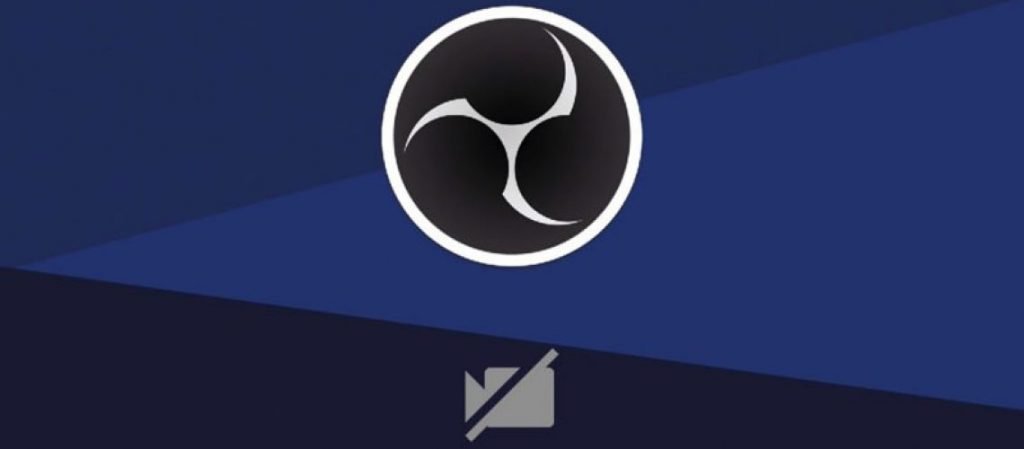 What Is the OBS Virtual Cam & How Does It Work?
You can use the OBS virtual camera to directly send your OBS video to some other apps such as WebEx, Skype, Discord, and Zoom. Instead of selecting a camera device in these apps, you can use the output from OBS as a webcam. You just need to click the 'Start Virtual Camera' button. You can utilize OBS as a source of webcam since it has many features of production such as chrome-key/green screen, picture in picture, etc. It is very useful if you want to amuse your coworkers or deliver a business presentation by using an interesting backdrop of green screen. Now, let's see how it is used & how it can record screens.
How to Use the OBS Virtual Cam
This virtual cam can link your OBS scene to other apps that can choose camera devices like Google Meet, Skype, Discord, and Zoom. You can use it in Zoom by following these steps:
Firstly, download the newest version of OBS studio!
Secondly, add sources you want to share!
Thirdly, click the 'Start Virtual Camera' button!
After that, start the Zoom app!
In video settings, select the OBS Virtual Cam as a camera!
You will see that whatever is shown in the OBS Virtual Camera is mirrored in the Zoom app. This process works the same way for Teams, Discord, Skype, or other programs.
Recording Screen While Using OBS Virtual Camera
When using OBS Virtual Camera, you can record Zoom at the same time. The simplest way is by recording Zoom with another program like Bandicam. Another alternative is by running 2 instances of OBS Studio.
Open Zoom or other programs you will use without turning on the OBS virtual camera.
Then, begin OBS Studio.
After that, add a source for recording.
Don't turn on the virtual camera yet.
Now, open another instance of OBS studio.
Click 'Launch Anyway' if you see the 'OBS is already running' message.
Remove the sources you chose previously.
Replace them with your camera in the 2nd
Begin the virtual camera for Zoom/other programs.
Lastly, return to Zoom & choose the OBS Virtual Cam as a video source.
You can record the Zoom in the 1st instance of OBS now while using the virtual camera in the 2nd one.
That is the advantages of OBS Virtual Cam. If you want to find other alternatives, you can also consider recording live stream using Bandicam. For your information, it features Screen Recorder, Game Recorder, and Webcam Recorder.