Keyboard belongs to the most used apps on an android. It possibly belongs to the most underappreciated ones, too. You will be excellently content with the pre-installed keyboard on your android. However, you can find so many cool Keyboard for Android out there.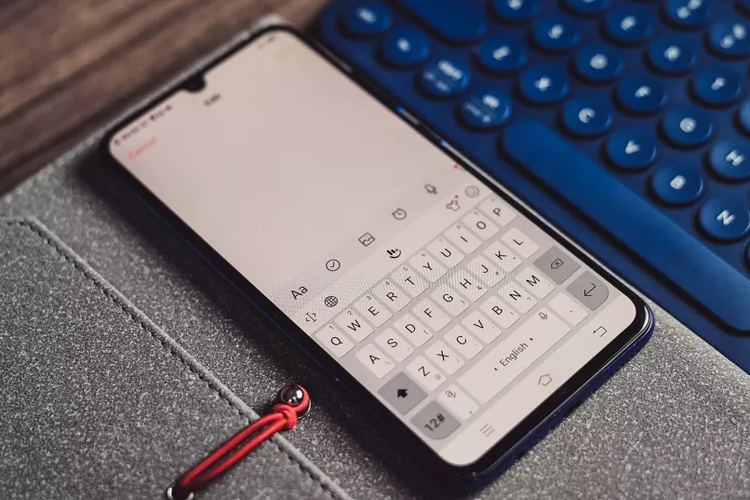 Cool Keyboards for Android
We share a list of keyboard apps that make your android cooler. You can also type quicker with less effort. Besides offering to correct spelling mistakes, these keyboards suggest the right words at the right time, too. Even more, some of them fetch one-time-passwords automatically from your SMS & offer many customizations.
Gboard
It is used to be a beautiful vanilla keyboard. Now, it is considered as one of the best android keyboards in the business because of its steady feature improvements & additions. Some of the pros of Gboard include multilingual typing, Google Assistant & Google Translate integration, nifty gesture controls for cursor& deletion, smooth glide typing, and accurate word predictions.
It is getting better since it is a Google app. Google tests a new feature in it that will make Gboard more convenient to access clipboard fast. The keyboard will sync its theme with your wallpaper in Android 12.
Swiftkey
It's been around since years and remains the most versatile & feature-packed keyboard you may get on Play Store. Its name of the game is customization. There are so many options & controls to make your Keyboard for Android really your own.
One of the best features is that all essentials can be accessed from the keyboard. It comes with a quick access bar located at the top offering shortcuts for translator, clipboard, stickers, and GIFs. The auto-correct and word prediction have gone but this hopefully will be fixed soon.
Chrooma
If there was an RGB equivalent of PC keyboard on android device, it might have to be Chrooma. The main attraction of Chrooma is that it adapts to the main color scheme of the app you are using and its best Keyboard for Android. It turns green when you text in WhatsApp, orang when you are in Gmail, etc. It features many skins & color palettes like a cool RGB theme. You will never find a dull moment when you use this keyboard.
If you are bored of the monotonous look of your android keyboard, it can refresh your experience in typing. It doesn't only come with colors & adaptive themes but also useful features such as Night Mode, split layout, One Hand Mode, AI-powered contextual word predictions, gesture typing, etc.
Fleksy
It has everything. It has a solid autocorrect game. Besides, it also comes with a clean design that will make you feel right at home. It also offers a few unique add-on features, named Extensions, you will not find in other android keyboard apps. It allows you to add emoji, URLs, symbols, etc. It also lets you create shortcuts for words & phrases, add cool typing effects, etc.
This best keyboard for android comes with what it refers to it as mini-apps. It allows you to browse & share YouTube videos, stickers, memes, GIF, etc. right from it. It also offers more than 100 themes. In addition, it lets you create your own with a photo from your gallery/Unsplash library.