Recently, we hear about the upcoming Samsung Galaxy called S21 FE. The leak of its specs appears on social media and popular webs. It is planned to come out in October 2021. However, there is news saying that there is a chipset crisis. Because of that, a rumor spread that the release of Galaxy S21 FE is cancelled. It turns out; an internal official confirms that this news is right. It means, Samsung has cancelled the event of unpacked Galaxy S21 FE scheduled in this October.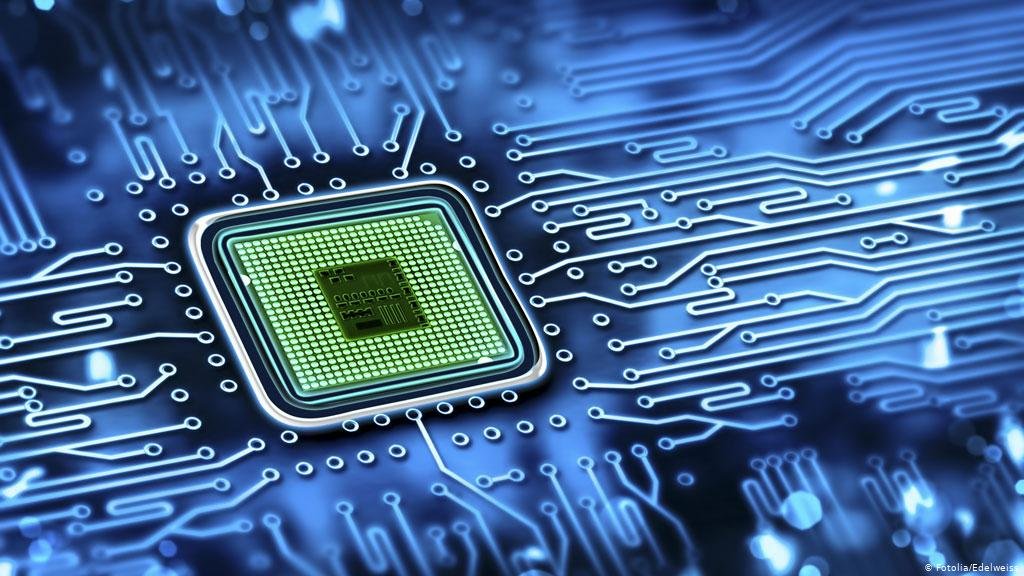 The company has also considered not releasing Samsung Galaxy S21 FE. It is stated that the cancellation of Samsung Galaxy S21 FE is because the sale of Galaxy Z Flip 3 is satisfying. Another factor is that Galaxy S21 FE is constrained by the issue of the chip crisis that hits the world today.
For your information, Galaxy Z Flip 3 also comes with Snapdragon 888 processor. It is same with Galaxy S21 FE. While Samsung Galaxy S21 FE has appeared on a few different sites such as TENAA, Greek bench, and Google Play Console.
There, it is stated that Galaxy S21 FE comes in 2 variants divided based on its processor. The first variant is Exynos 2100 whereas the second one is Snapdragon 888. There is a possibility that the cancellation of Galaxy S21 FE release is only valid in South Korea and Japan. While in the market of America and Europe, this Smartphone will still be released but in limited edition.
There is a report that Samsung has produced 10,000 units of Samsung Galaxy S21 FE due to the impact of the global chip crisis.
Samsung Galaxy S21 FE most likely not to be introduced. Samsung is known to have removed the support page for that phone where it was available on the official Samsung web before. A few support pages of Galaxy S21 FE with the code of SM-G990B have been deleted. Even though there are still caches on Google left.
Likewise with the promo titled 'Back to School' that was previously said to be the debut of Samsung Galaxy S21 FE. In fact, it has not happened at all until now.
At that time, Samsung uploaded the promo teaser to Instagram showing Samsung Galaxy S21 FE side by side with Samsung Galaxy Buds Pro & Samsung Galaxy Book laptops. However, after being monitored, that post has disappeared from the official Instagram of Samsung. Slowly but sure, the company likes to eliminate the existence of Samsung Galaxy S21 FE.
Even though the cancellation of Galaxy S21 FE release is confirmed that it is true, there is a trusted source from the internal team saying that Samsung is considering again to launch this new Smartphone or not. This uncertainty in the chip production line has clearly prompted Samsung to make difficult decisions about which device to be sacrificed for the other. Now, it is better for us to wait for the new announcement from Samsung.