Smartphones allow instant communication with family, friends, etc. But the built-in options are not always the best. There are many new messaging apps that provide rich services such as video calling, text messaging, file sharing, etc. So, it is interesting to know the best messaging app for android.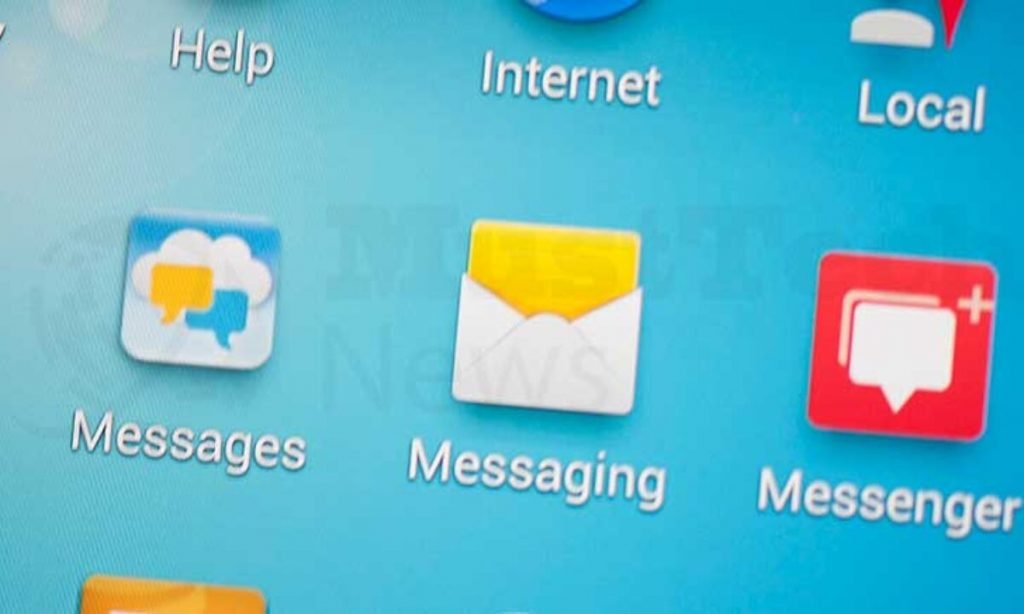 Threema
It is 100% anonymous app which uses the NaCI cryptography library for protecting your Messaging App for Android. When you open it, it generates a unique ID Key. So, you can anonymously send messages. You can also associate your messages with an email address or phone number. This app comes with end-to-end encryption for photo messages, video, voice, and text. It also allows you to share files up to 20 MB. There is a group messaging that allows you to gauge the opinion of friends & family quickly. A desktop version is also available. Therefore, you will be able to carry on chatting while you are at work. In addition, there are personal QR codes that can be scanned for verifying contacts quickly.
Wickr Me
This is a secure Messaging App for Android allowing you to send video, voice, photos, and private text, with end-to-end encryption. It offers messages self-destruct, a configurable timer, as well as a Shredder feature. So, you can erase attached photos, files, etc. securely. You can start individual conversations or maybe join group chats of 10 participants. Registering with it doesn't require a phone number or email address. This app seriously takes security, with device-to-device encryption that seems impossible to break. The ability to pin your favorite chats & groups belongs to the latest features.
Telegram
Telegram belongs to the fastest messaging app in the world now. This app works across mobile & desktop platforms. Your chat history can also be stored on the cloud. It also allows you to share files with no size limit. Besides that, chats are secured with Diffie-Hellman secure key exchange, 2048-bit RSA encryption, and 256-bit symmetric AES encryption. Telegram also supports for group chat up to 200,000 people, photo & video editing, and stickers & GIFs.
In addition, this messaging app is free & does not contain ads. There are a few new features offered including the option to set messages to auto-delete after 24 hours/7 days of sending, scheduled video chats, a new media editor that eases enhance video quality & add texts or stickers, and animated stickers for photos/videos.
WhatsApp
Without a doubt, WhatsApp belongs to the most used Messaging App for Android. It is free and easy to use. It allows you to chat or share things such as contacts, documents, photos, and your location. With this messaging app, you can also make voice/video calls. It supports group voice & video calls up to 8 people.
WhatsApp is very popular. It is well-known with its end-to-end encryption for security & privacy. For your information, WhatsApp is owned by Facebook. Facebook also has Facebook Messenger for your alternative.
As the best messaging app for android, WhatsApp supports GIFs & Snapchat-like editing features. Disappearing messages is the newest feature where it lets you set your chats to disappear after 7 days & new custom wallpapers brighten up your chats